Your friend Hurks' body parts have been disassembled and scattered throughout the game. By playing, you can help him find his body parts. This Far Cry 5 Lost On Mars Hurk body parts guide will help you find them all.
Location of all Hurk's body parts
Below you can check the exact location with the image of the location of all of Hurk's body parts scattered around Mars.
Hurk's Head
At the start of the game, don't miss it.
Hurk's right hand
Can't miss it, given at the start of the game.
Hurk Basin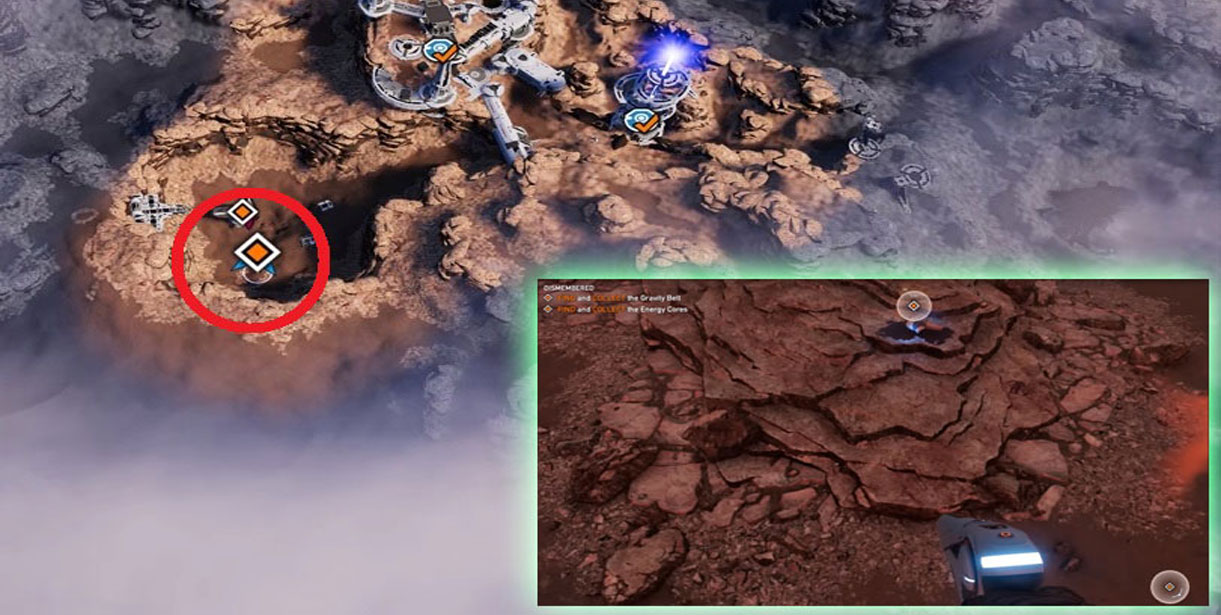 Near a space dressing after taking the right hand in front.
Right arm hurks
For Hurk's right arm, kill the queen there. Take her eggs and kill her laying and she goes out to fight. Kill her and take Hurks' right arm.
Hurks Right Leg
A red flying creature takes Hurks' right leg which must be killed to get the leg. Kill them all or they will kill you.
Hurks Chest
To get to this place, you must go around and go up the back of the rock. You will find a small cave. Pass it to the other side to get the chest.
Left leg hurks
Located in a small crater. The leg will be on one of the bodies.
Hurks Big Toe
Found south of the Desert Of Despair mining station. On one of the enemies.
Hurks left foot
Southwest of Terraformer in a cluster of eggs.
Hurks right foot
In the middle of the sand southwest of the Desolate Dunes antenna.
Hurks Pinkie left hand (thumb)
South of the Arachnid research center in an underground location near a skeleton. Bend down to get it.
Hurks left forearm
The left forearm is very close to Hurk's left foot, just climb on the metal tower and it is at the top of a box.
These are all parts of Hurks' body. If you want to find Larry's notes, see our Larry Notes Location Guide. For more guides on Far Cry 5: Lost on Mars DLC, check out our Far Cry 5: Lost on Mars DLC Wiki.